Subscribe to my channel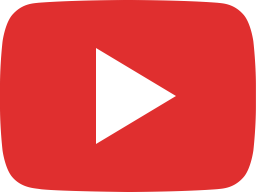 What Is The Optimum Diet?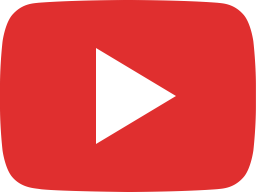 Does Tap Water Cause Cancer?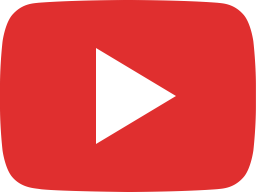 What Your Fitness Tracker Is Not Telling You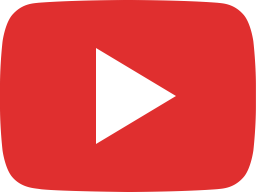 "Primum Non Nocere" - Above All, Do No Harm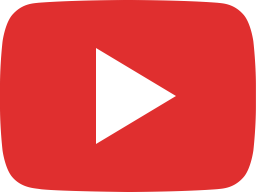 The Mystery of the Metro State University Cancer Clusters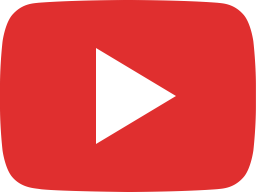 What The Paleo Diet Is Missing.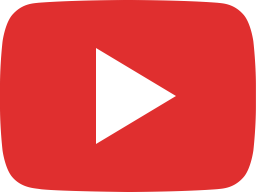 Challenging Mainstream Ideas On Weight Maintenance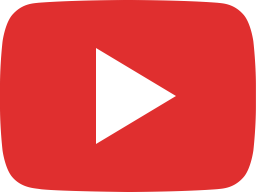 Does Gluten-Free Mean Trouble Free?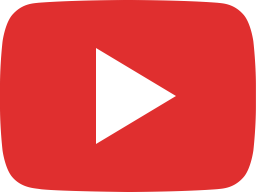 Willpower, Weight Loss and Bariatric Surgery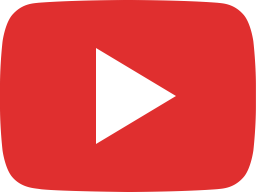 The Importance Of Watching Your Salt Intake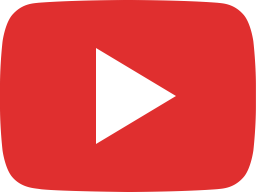 Dr. John on Taking Dietary Supplements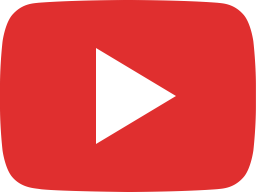 Nutrigenomics: Can Studying Our Genes Tell Us What To Eat?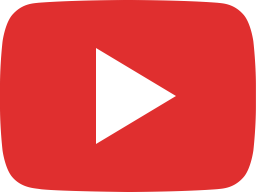 Why Bran Is Better Then Grain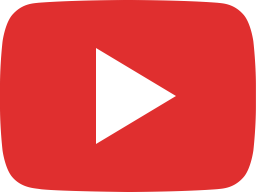 How Obesity Is On The Rise While Type 2 Diabetes Is Declining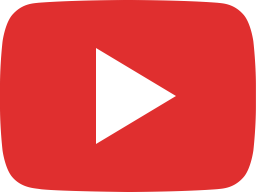 Red Meat vs. White Meat And Your Cholesterol