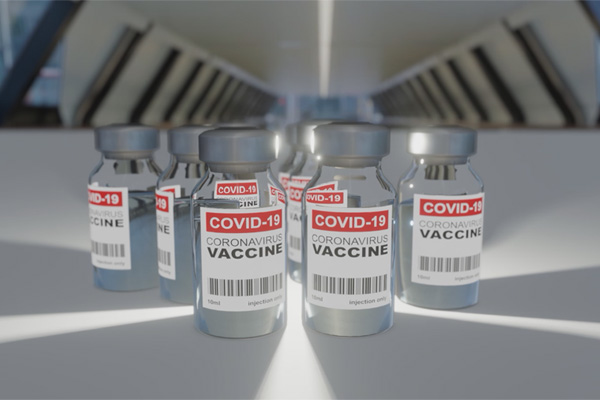 Should you trust vaccines? How are they created? Watch this short video presentation to learn more.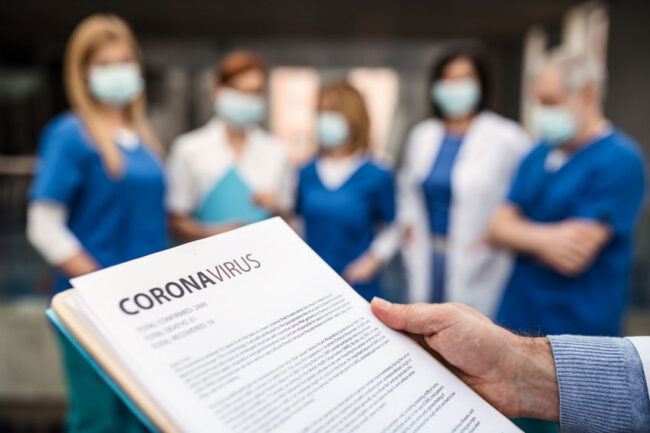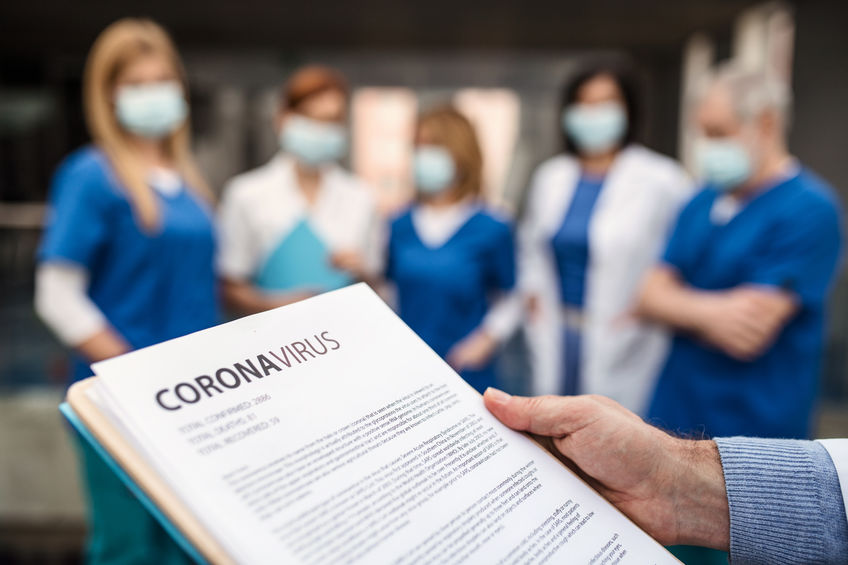 Everyone is anxious to get vaccinated to prevent infection by the novel coronavirus. Let me explain a few basics about the coronavirus infection and the immune system in our body.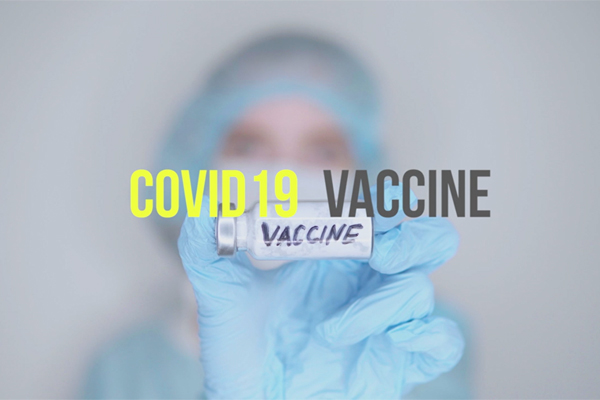 At least ten different clinical trials are going on to identify a vaccine for COVID-19 yet we will not have a vaccine at least for a year or more.