Subscribe to my channel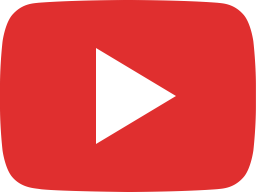 How Safe Is It To Consume Artificially Sweetened Drinks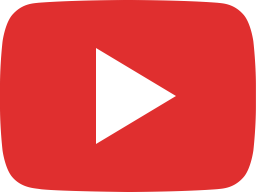 Merry Christmas and Happy New Year from Dr. John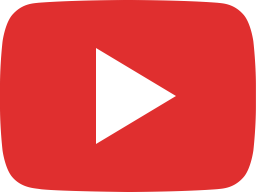 Is Fructose As Dangerous As People Think?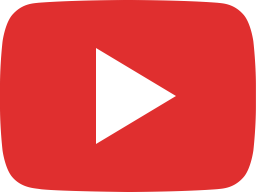 How To Take Control Of Your Blood Sugar With Your Glucometer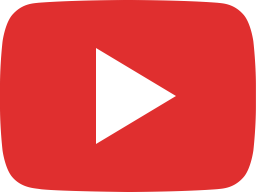 Abdominal Obesity and It's Complications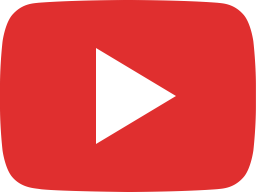 What Is The Optimum Diet?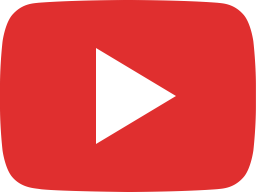 Does Tap Water Cause Cancer?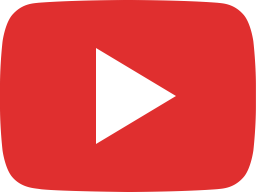 What Your Fitness Tracker Is Not Telling You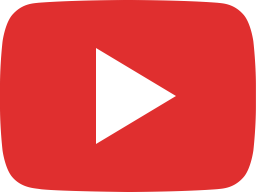 "Primum Non Nocere" - Above All, Do No Harm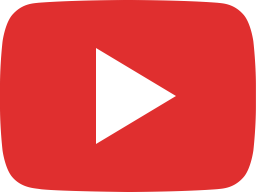 The Mystery of the Metro State University Cancer Clusters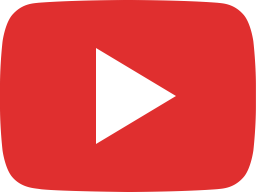 What The Paleo Diet Is Missing.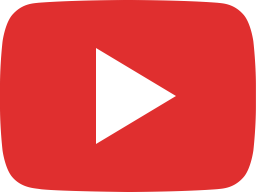 Challenging Mainstream Ideas On Weight Maintenance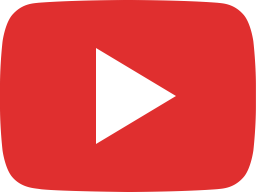 Does Gluten-Free Mean Trouble Free?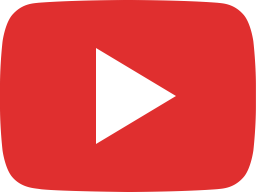 Willpower, Weight Loss and Bariatric Surgery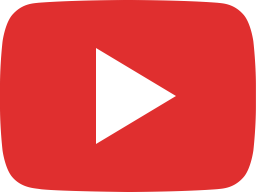 The Importance Of Watching Your Salt Intake