IN THIS BOOK
YOU WILL LEARN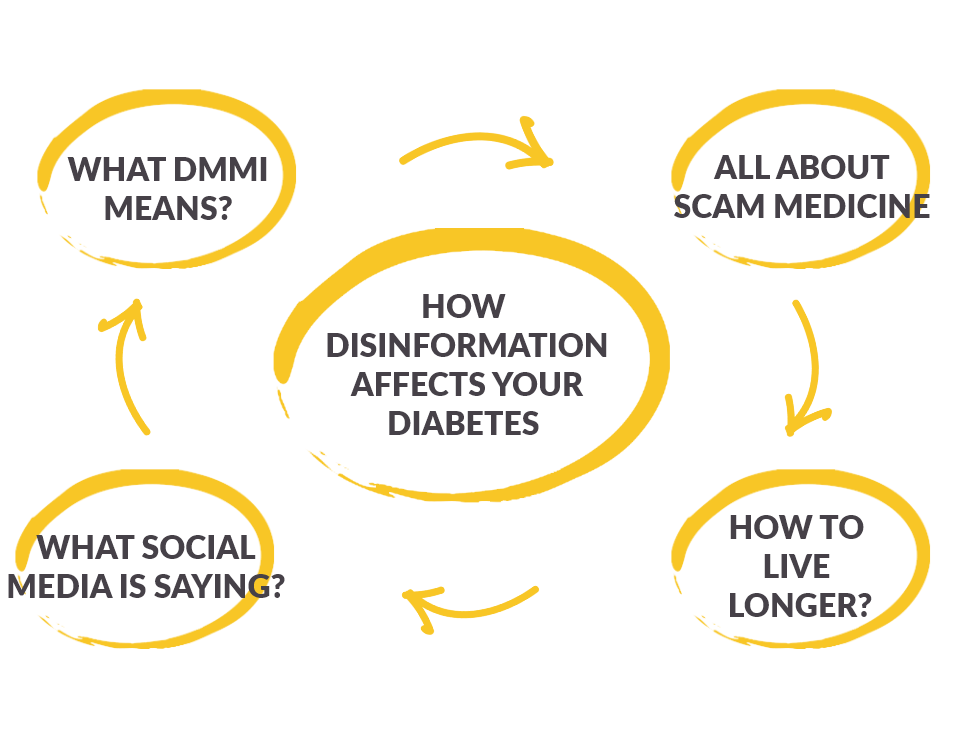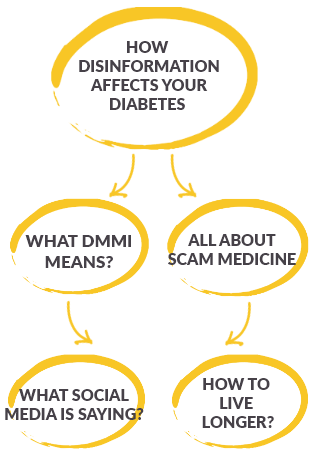 MORE BOOKS FROM DR. JOHN POOTHULLILL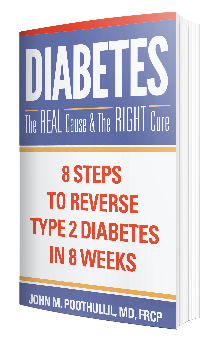 Dr. Poothullil explains in this book that insulin resistance does not make biological sense. Instead, he shows how a normal body metabolism can go haywire when you overconsume grains, leading to high blood sugar and diabetes.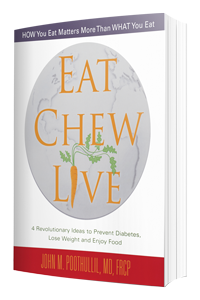 You will learn how to change your approach to food and eating – to ensure that you can prevent diabetes from happening to you.
Surviving Cancer will give you renewed hope and a clear program of dietary and cognitive/emotional changes that can help you defeat your cancer and return to health.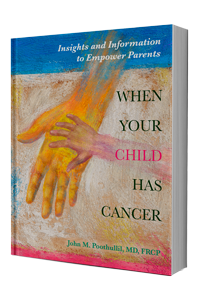 If you are the parent of a child with cancer, the questions and feelings you have can be overwhelming. In this insightful and thoughtful book, you will find information, hope, advice, and solace.