Subscribe to my channel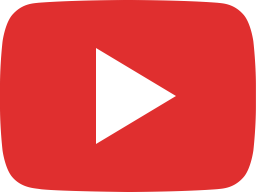 The Relationship Between Cholesterol and Diabetes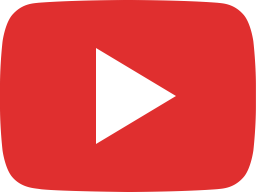 Why Diabetics Need to Watch Out for Cancer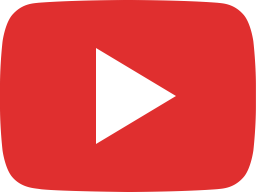 Gestational Diabetes The New Approach to Preventing It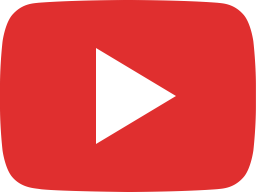 New Year's Wishes from Dr. John Poothullil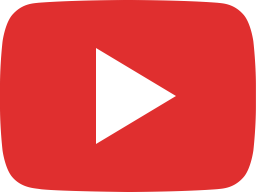 Merry Christmas from Dr. John Poothullil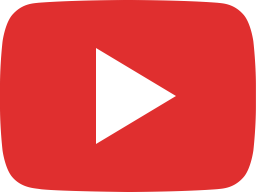 How Did the Insulin Resistance Conspiracy Start?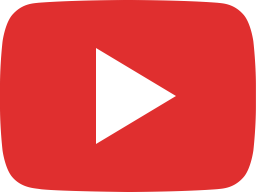 The Truth about Grains, Multigrains, and Gluten Free –It's All Glucose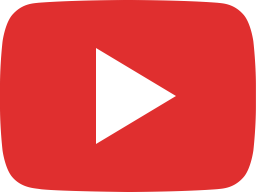 Why is the Incidence of Diabetes Increasing Around the World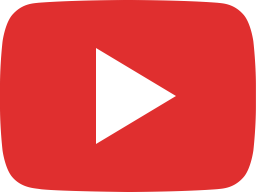 Your Brain Is Your Own Best Nutritionist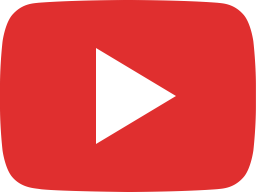 Insulin Resistance: Is it Real or Bogus?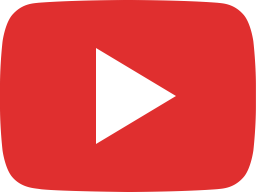 Dr. John on Health Simply Talks Cancer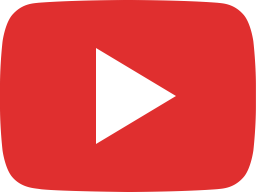 约翰 Poothullil 博士: 挑战你对2型糖尿病的假设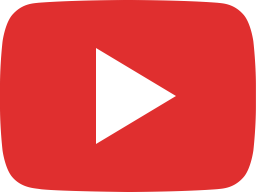 Doc. John Poothullil: Desafiando Tus Creencias Sobre La Diabetes Tipo 2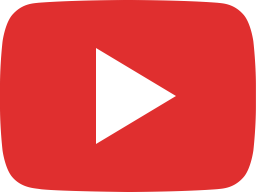 Challenging Your Assumptions on Type 2 Diabetes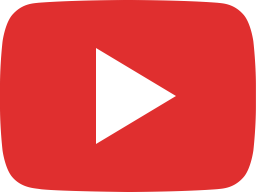 Should I Take Supplements To Fight My Cancer?