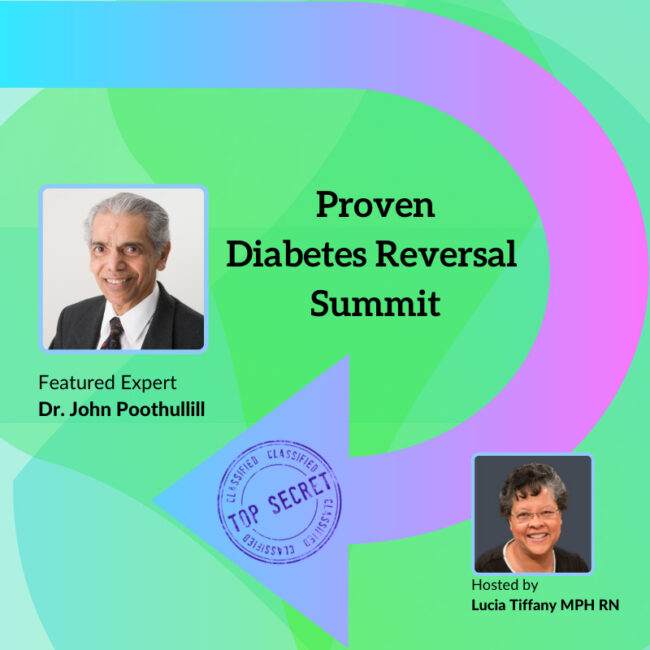 Diabetes can be undone. I will be a featured speaker at the virtual Proven Diabetes Reversal Summit.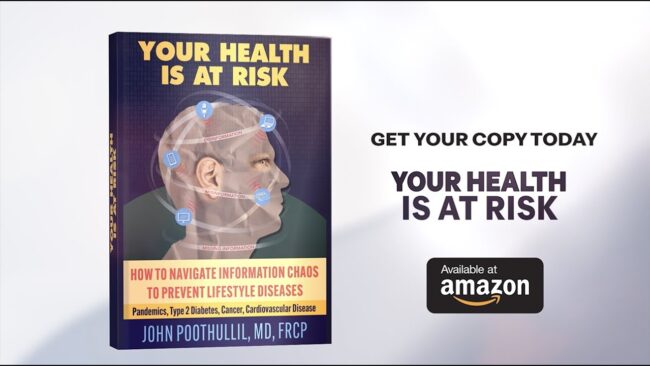 I invite you to watch this new informational video created for my 5th book, "Your Health Is At Risk".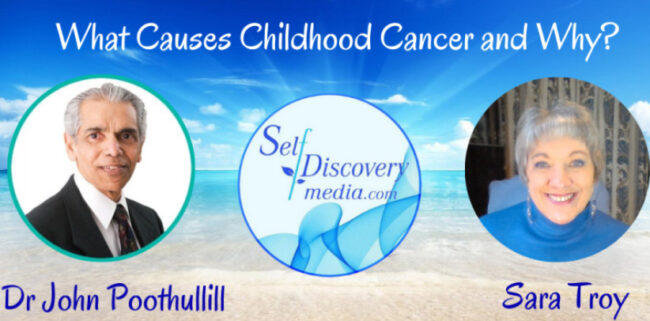 If you are the parent of a child with cancer, the overwhelming multitude of questions, feelings, and associated anxiety is hard to contain. What caused the cancer? What can you as a parent do to help your child live through it? What is the future for your child?