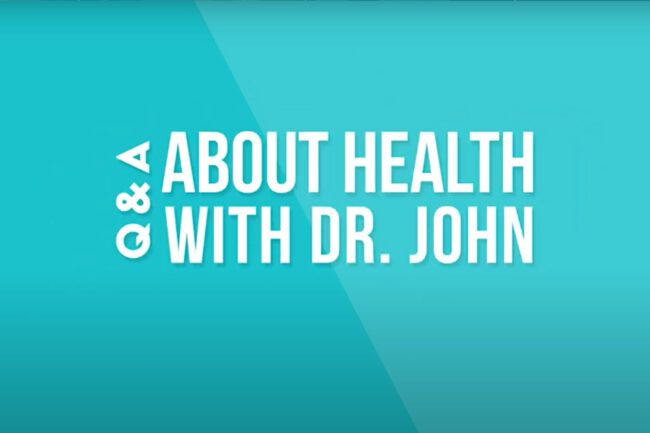 Today I would like to answer some questions that I have received onlineabout type 2 diabetes.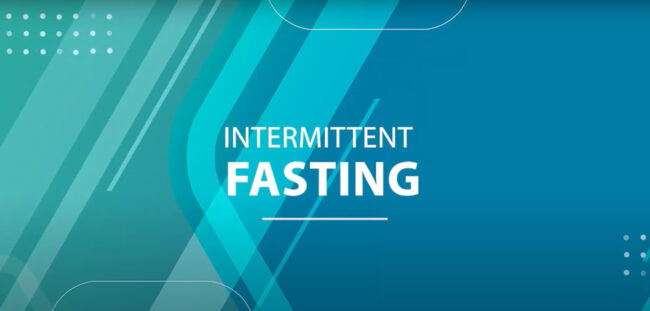 This is the first of 4-part answers regarding questions on weight control. After the holidays some of you may consider fasting as a way to lose weight.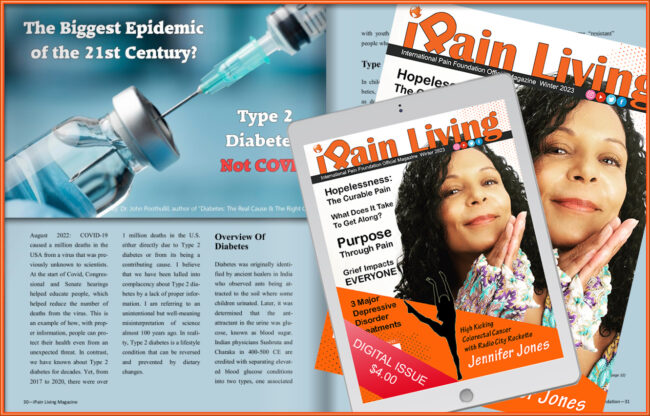 My iPain Living article talks about how Type 2 Diabetes is actually a larger epidemic globally than Covid.