I had an important conversation with "Dez Experience" Desmond on a variety of topics. As Dez says, you should find the interview "also, entertaining as well."
The following topics were discussed. Including:
What is the A.P.E.X plan that he purposed for people to use in order to staying healthy during a pandemic like the Covid-19?
After writing and publishing five books, what advice does he have for other writers?
How could a child's brief life bring on the level of exposure to toxins or alter genes with severity of mutations we normally associate with adults who develop cancer?
What got him interested in understanding the causes of and interconnections between hunger, satiation and weight gain?
We also, talked about blood sugar levels, obesity and more.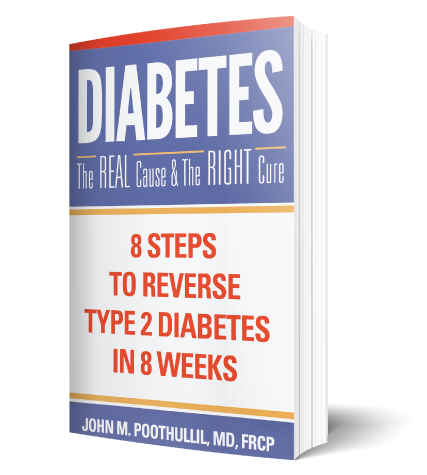 Diabetes: The Real Cause & The Right Cure.8 Steps to Reverse Your Diabetes in 8 Weeks If you have been diagnosed with Type 2 Diabetes, this informative yet easy to use book that will help you or a loved one reverse it in 8 weeks. My plan will also help you to remain diabetes free as you will take this on as a lifestyle. Make better choices and take ownership of your health today.
Now you can start making healthy steps while simply listening to the book!!!
Click on this image to get the audiobook
Ahora en Español