For many years, readers have asked me to create a cookbook for Type 2's. I am proud to say that I found an amazing Chef and together with my publishers we created a gorgeous presentation of over 80 delicious recipes.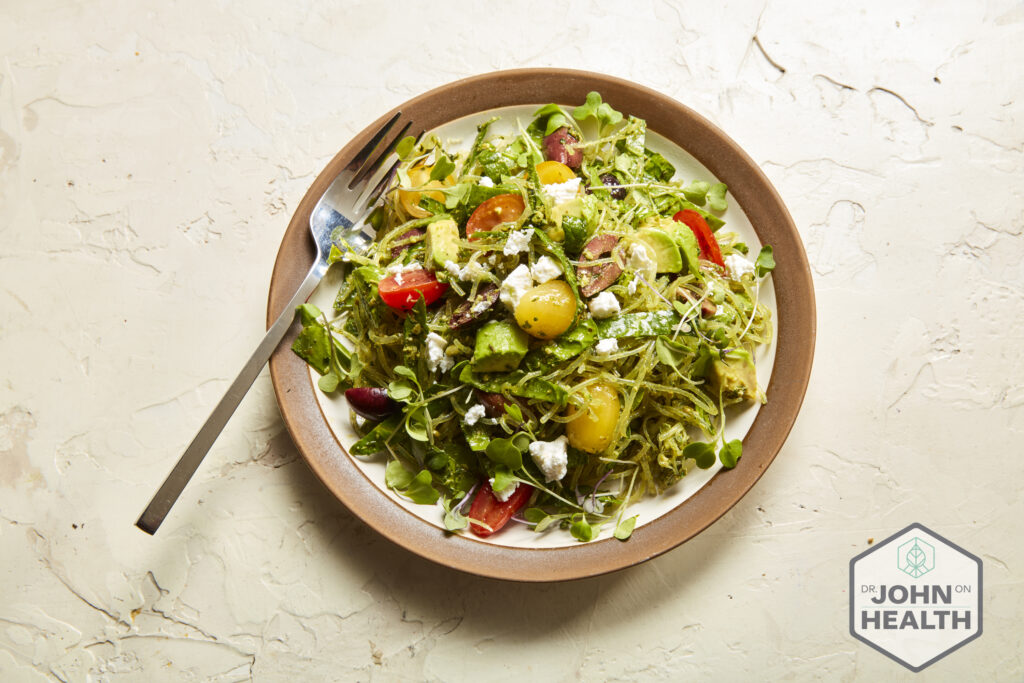 If you have pre-diabetes or Type 2, The Diabetes-Free Cookbook and Exercise Guide invites you to think about what nutritional changes and basic physicality you can sustain over years, not weeks.

Pre-order my inspiring and empowering resource at a 30% discount by October 15. On that day, your eBook will be delivered and available on all your digital devices. The hardcover will be available on November 1st for those of you who prefer a printed version.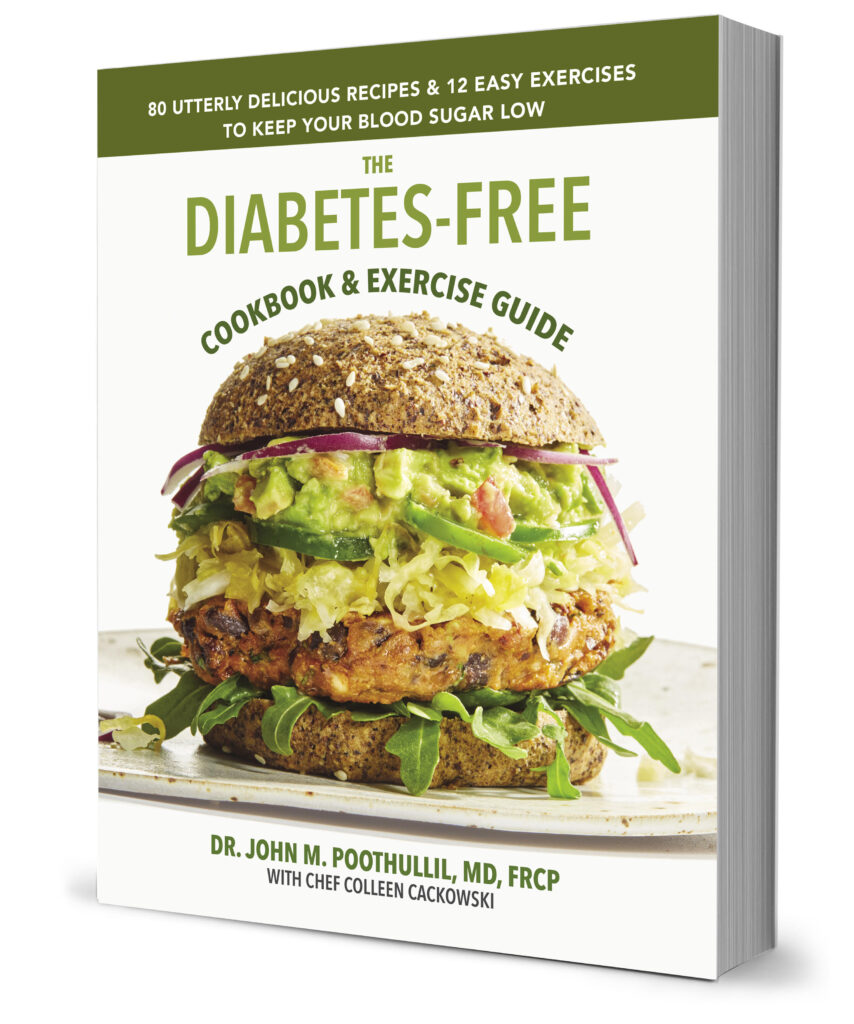 With The Diabetes-Free Cookbook and Exercise Guide, you will not only reclaim your health but also rediscover the joy and satisfaction of cooking and eating well. Don't miss out on the opportunity to embark on this life-changing food adventure. Order your copy of this transformative guide today and witness the power of nutrition and exercise in reversing Type 2 diabetes.
Don't let Type 2 diabetes or pre-diabetes control your life – start a delicious new journey to a healthier, happier you today!
Discover how you can live a diabetes-free life with Dr. John's groundbreaking cookbook and exercise guide. With over 80 appetizing low-carb recipes created by Chef Colleen Cackowski, you'll never miss the high-carb, high-sugar foods of your past. Every recipe nourishes your body and keeps your blood sugar levels in check so you can enjoy tasty, satisfying meals. Dr. John also offers 12 easy-to-do exercises to boost your flexibility and balance and keep you healthy as you age.

What people are saying:
Filled with tons of easy-to-make meals and encourages enjoyable meal planning for moms like me. I highly recommend this book to diabetics and families trying to live and eat healthily. —Maria Chalissery, M.Sc., Diet Technician

If you are looking for ways to improve your health and add more zing to your meals, these recipes are exactly what you need. —Jyoti Veeramoney, Chef, Certified Yoga Instructor

These exercises are great because they focus on dynamic movement that improves joint range of motion and flexibility. They require no equipment, build core strength and stabilization, and incorporate movements that can correct posture, which can decrease the risk of falling. —Sophia LaValle, NASM Certified Personal Trainer
---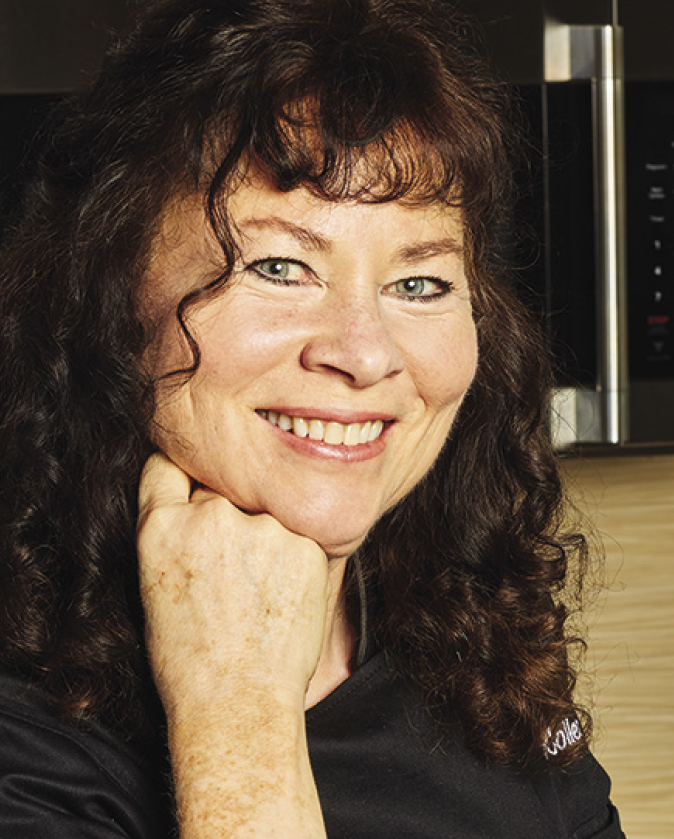 Introducing Chef Colleen
Over the decades, Chef Coleen Cackowski has partnered with many other chefs, nutritionists, and healers to integrate optimal nutrition and wellness into peoples' diets and health regimens. As the "Resident Superfood Chef " for David Wolfe's Longevity Now® Conferences, and with Jing Herbs, she created and published hundreds of superfood and herbal recipes to support health, beauty, and longevity. She has worked with many top names in the health industry, winning awards for her recipes. She has also helped organize numerous conferences around healthy nutrition. Chef Colleen has launched "Tonic Bars" in cities around the world, serving thousands of customers.