Why You REALLY Don't Want To Develop Diabetes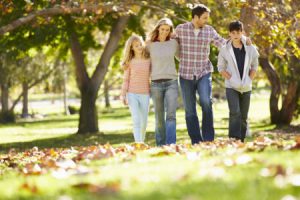 Dear Friends,
As many of you know, I've been blogging about diabetes for several years now and have written two books on the topic. I would like to invite you to listen in on a Facebook Live video talk I am giving this Thursday, Oct 18, at 9:30 a.m. Pacific Time.
My talk is focused on why you really don't want to develop diabetes. If you cannot attend the Facebook Live session, you can also listen to the recorded version of it starting Friday Oct 19 on 
my Facebook page.
 The Live session is also where you can ask me questions about diabetes – how to avoid or how to reverse it. No matter what your age, this is a valuable talk that will help you understand the consequences of getting diabetes.
You may feel you are too young to be thinking about diabetes, but did you know that 1 in 10 people over age 20 is pre-diabetic? Or you may feel that you already have diabetes and there is nothing you can do it about it.  Either way, it is worthwhile for you to listen to this talk and read the rest of this blog.
My intention is not to frighten anyone about diabetes, but to motivate you to take steps to avoid it or reverse it.
Here are 4 compelling reasons to do whatever you can to avoid developing a diabetic condition or to work at reversing it if you have it. These are the topics I will discuss in my Facebook Live.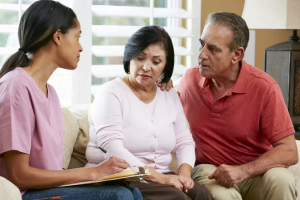 1. You want to be there to watch your family grow….https://drjohnonhealth.com/diabetes-may-now-be-third-leading-cause-of-death-in-the-us/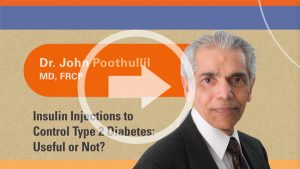 2. The medications being prescribed to diabetics are troublemakers for the body…. https://drjohnonhealth.com/insulin-and-medications-that-release-insulin-in-the-body-are-troublemakers/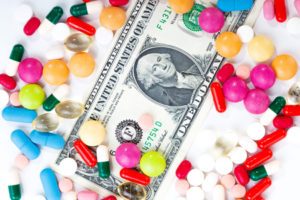 3. The cost of diabetes care can be unmanageable for many….https://drjohnonhealth.com/saving-the-cost-diabetes-care/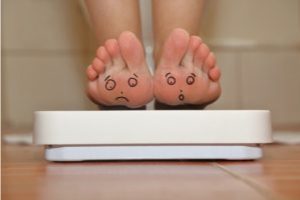 4. There is a strong linkage between weight gain, diabetes and cancer….. https://drjohnonhealth.com/strong-linkage-weight-gain-diabetes-cancer/
If you have not yet seen it, I hope you will take a look at this entertaining and easy to understand animation that my team and I produced that explains diabetes in very clear terms and tells you why I do not believe that insulin resistance is the cause of high blood sugar and diabetes.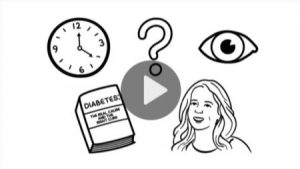 Thanks for reading this. Review these 4 blogs listed above and watch this animated video, then attend my Facebook Live session this Thursday 9:30 am PST and please ask me your questions.
Sincerely,
John Poothullil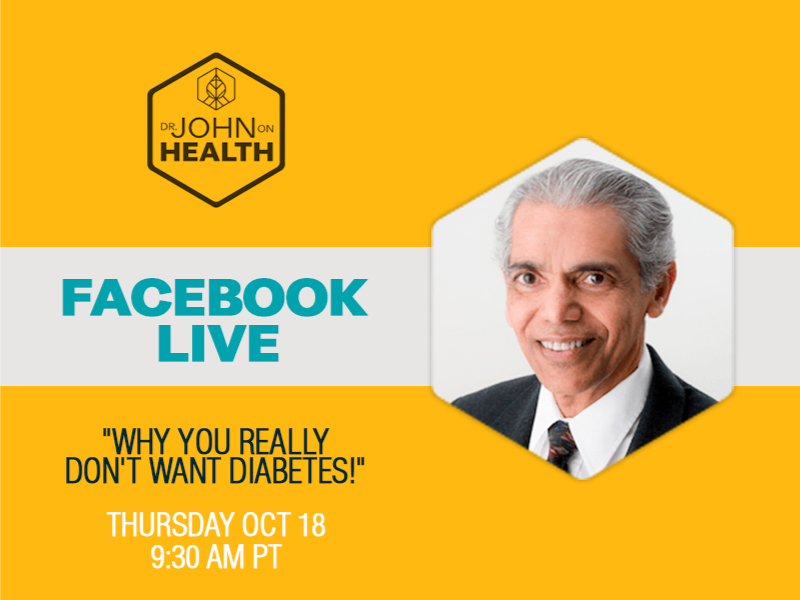 Diabetes: The Real Cause & The Right Cure. 
I am proud to share this informative yet easy to use book that will help you or a loved one reverse their Type 2 Diabetes in 8 weeks. My plan will also help you to remain diabetes free as you will take this on as a lifestyle.  Make better choices and take ownership of your health today!