Why You REALLY Don't Want To Develop Diabetes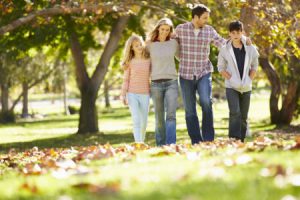 Today's post is focused on why you really don't want to develop diabetes.
You may feel you are too young to be thinking about diabetes, but did you know that 1 in 10 people over age 20 is pre-diabetic?
Or you may feel that you already have diabetes and there is nothing you can do it about it.  Either way, it is worthwhile for you to read the rest of this blog.
My intention is not to frighten anyone about diabetes, but to motivate you to take steps to avoid it or reverse it.
Here are 4 compelling reasons to do whatever you can to avoid developing a diabetic condition or to work at reversing it if you have it. These are the topics I also discuss consistenty on
my Facebook page.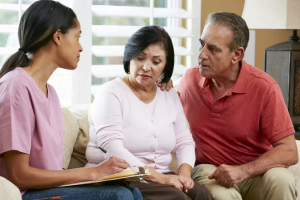 1. You want to be there to watch your family grow….https://drjohnonhealth.com/diabetes-may-now-be-third-leading-cause-of-death-in-the-us/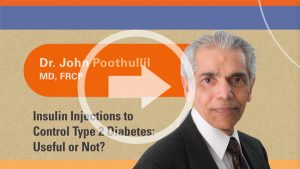 2. The medications being prescribed to diabetics are troublemakers for the body…. https://drjohnonhealth.com/insulin-and-medications-that-release-insulin-in-the-body-are-troublemakers/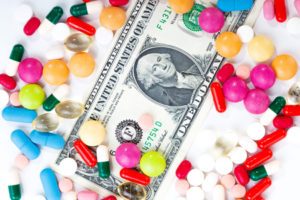 3. The cost of diabetes care can be unmanageable for many….https://drjohnonhealth.com/saving-the-cost-diabetes-care/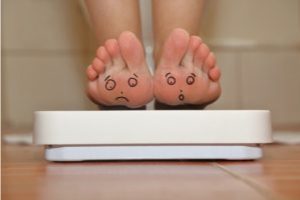 4. There is a strong linkage between weight gain, diabetes and cancer….. https://drjohnonhealth.com/strong-linkage-weight-gain-diabetes-cancer/
If you have not yet seen it, I hope you will take a look at this entertaining and easy to understand animation that my team and I produced that explains diabetes in very clear terms and tells you why I do not believe that insulin resistance is the cause of high blood sugar and diabetes.