Some medical experts say you should think of cancer as an iceberg in the ocean and you are a boat approaching it. You can't know the true size of the iceberg by looking at the top of it. Similarly, one can't know how long a cancer has been in existence when it is detected, but you can learn to navigate around a solitary cancer and isolate the disease.
I recently joined Gayle Guyardo, the host of the nationally syndicated health and wellness show Bloom, and I told her "there is a strong connection between cancer cell multiplication and the consumption of grains".
Bloom airs in 40 markets across the country, with a reach of approximately 36 million households, and in Puerto Rico, U.S. Virgin Islands, and Madison, WI. Look for Bloom early mornings on WFLA News Channel 8.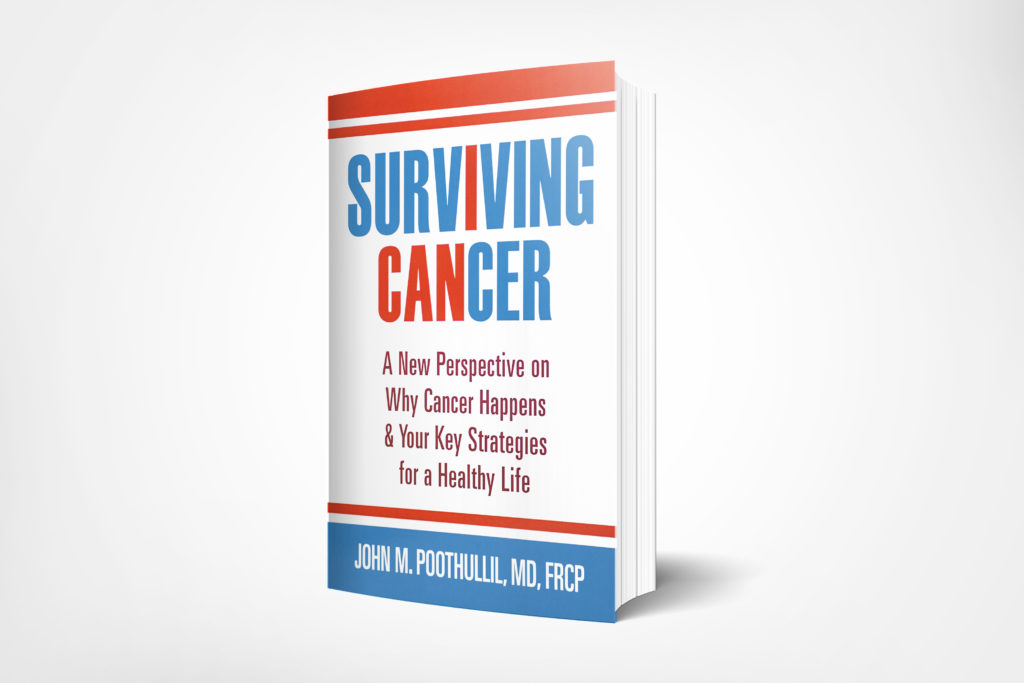 Surviving Cancer: A New Perspective on Why Cancer Happens & Your Key Strategies for a Healthy Life
This book will be an invaluable resource for anyone who has already been diagnosed with cancer localized to a single site of origin and not yet colonized in another part of the body. It is also for anyone who believes they are at risk of cancer due to heredity, lifestyle, working conditions, stress levels, or for any other reason.
And finally, this book is especially important for anyone with Type 2 diabetes, a population that is twice as likely to develop certain types of cancer compared to individuals who do not have diabetes.