Tune in as host Daniel Davis of Beyond 50 Radio Show and I take a deep dive into the Type 2 diabetes epidemic. Great news! There are 8 steps you can take to reverse your condition.
Beyond 50 is a weekly and educational talk show for those in midlife – mostly Generation Xers and Baby Boomers. Hosted by Daniel Davis since 2004, he interviews bestselling authors, celebrities, experts in their field, and visionaries from all over the world. He has over 15 years of professional broadcasting experience. For more about the show, related articles and resources, visit www.Beyond50Radio.com
This is an animated video in Spanish describing John's theories: https://youtu.be/VJOqsAQgXww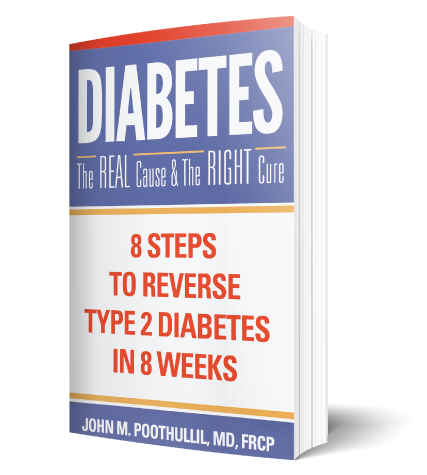 Diabetes: The Real Cause & The Right Cure.8 Steps to Reverse Your Diabetes in 8 Weeks 
 If you have been diagnosed with Type 2 Diabetes, this informative yet easy-to-use book will help you or a loved one reverse it in 8 weeks. My plan will also help you to remain diabetes free as you will take this on as a lifestyle.  Make better choices and take ownership of your health today.
Now you can start making healthy steps while simply listening to the book!!!
Click on this image to get the audiobook
Ahora en Español