I had a wonderful conversation with Frequency 99 host David Edward about my book Diabetes: The Real Cause & The Right Cure. His podcast, FOCUSED on Writing, is a series of thoughtful interviews and commentary on the writing industry featuring this best-selling and award-winning author and host. It was a light and intriguing conversation about a very serious topic: 1/3 of Americans will develop Type 2 diabetes in the next few years if they do not choose to make necessary dietary changes.
I hope you will enjoy watching this interview and will share this information.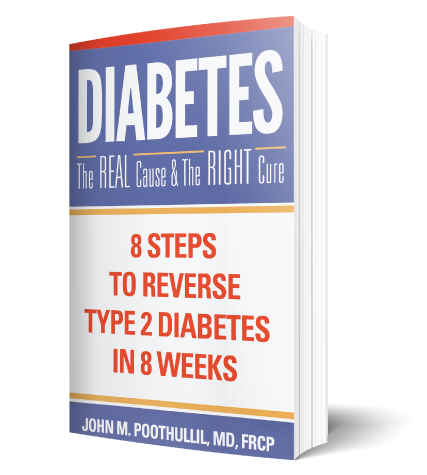 Diabetes: The Real Cause & The Right Cure.8 Steps to Reverse Your Diabetes in 8 Weeks
If you have been diagnosed with Type 2 Diabetes, this informative yet easy-to-use book will help you or a loved one reverse it in 8 weeks. My plan will also help you to remain diabetes free as you will take this on as a lifestyle. Make better choices and take ownership of your health today.
Now you can start making healthy steps while simply listening to the book!!!
Click on this image to get the audiobook
Ahora en Español