Host Amber Wentworth and I discuss the real cause of diabetes and steps to reverse it. Amber's show "focuses on delicious and satisfying low carb/keto recipes with a Texas twist. With this lifestyle, you should never feel deprived!" I agree. As I always say, enjoyment is the most important factor for knowing your own food profile, just don't confuse those signals by eating too much sugar and grain-based foods.
Topics Covered:
WHAT IS DIABETES?
JOB OF INSULIN
DIFFERENCE BETWEEN TYPE 1 & TYPE 2
VALIDATION CRITERIA
IS INSULIN RESISTANCE REAL?
FAT STORAGE CAPACITY AND DIABETES
CONTROLLING BLOOD GLUCOSE LEVELS
GRAINS NOT MEANT FOR HUMANS
ARE WHOLE GRAINS BETTER?
TAKE CHARGE OF YOUR HEALTH
ADA RECOMMENDATIONS
SUGAR AND DIABETES
CGM AND FOOD RESPONSES
SYMPTOM TURNED INTO A DISEASE
QUESTIONING SCIENCE & MEDICAL PROFESSIONALS
CONDITIONED TO EAT STEPS TO REVERSE DIABETES
NEW BOOK YOUR HEALTH IS AT RISK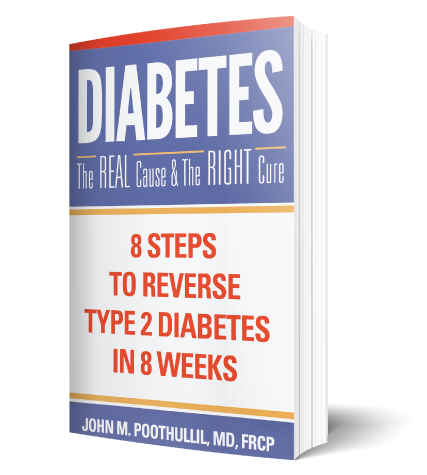 Diabetes: The Real Cause & The Right Cure.8 Steps to Reverse Your Diabetes in 8 Weeks If you have been diagnosed with Type 2 Diabetes, this informative yet easy to use book that will help you or a loved one reverse it in 8 weeks. My plan will also help you to remain diabetes free as you will take this on as a lifestyle. Make better choices and take ownership of your health today.
Now you can start making healthy steps while simply listening to the book!!!
Click on this image to get the audiobook
Ahora en Español