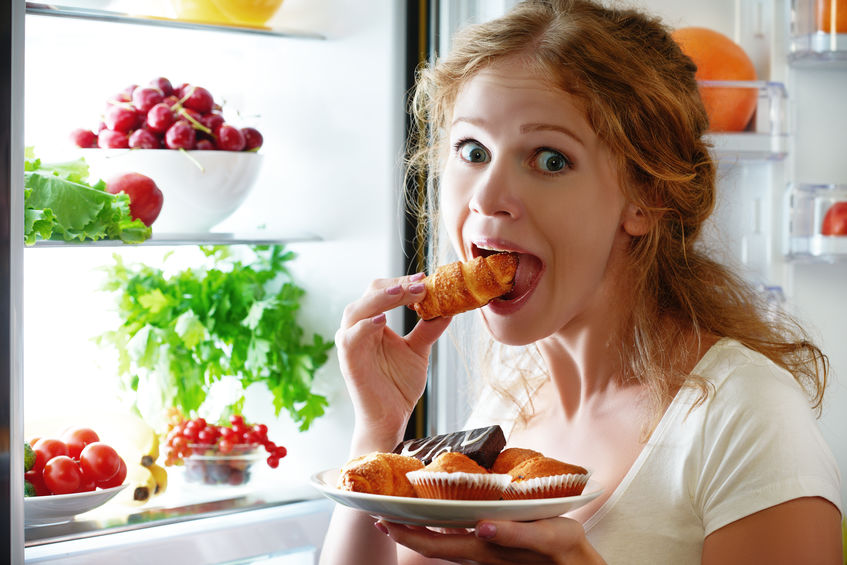 I was recently interviewed by Authority Magazine and on January 7th an article was posted siting the main lesson I impart in my two books Eat Chew Live and Diabetes: The Real Cause and the Right Cure.
Here is what I had to say:
My main lesson is that we can control our diet and prevent or reverse many conditions that destroy our health such as obesity, high blood sugar leading to Type 2 diabetes, and even cancer. Nature has equipped animal and human infants with necessary mechanisms to obtain nutrients as needed on a timely fashion.
Nature has also packaged the nutrients needed by humans in a wide assortment of foods that require chewing for a good reason. When food is chewed, it releases nutrients at a rate that our taste and smell receptors can recognize.
When they do that, the information is reported to the control center in the brain, which generates the signal to stop eating when a sufficient amount of nutrients has passed through the mouth. If people would eat mindfully, chewing their food, they could avoid overeating. Also, if nature intended grains for human consumption, we would have had beaks and the ability to digest the chaff. In sum, each person can relearn how to "eat like a child" — eating for nutrition. This simple guideline can help millions of people avoid obesity, type 2 diabetes and cancer.
Ahora en Español
---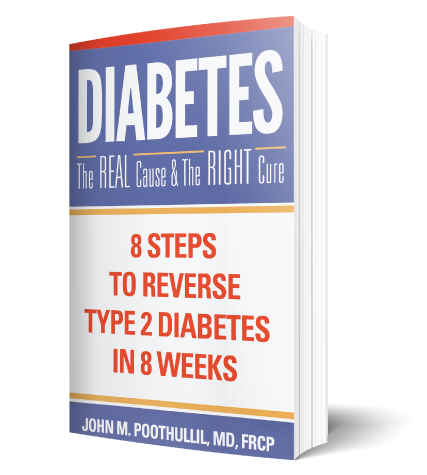 Diabetes: The Real Cause & The Right Cure  
My informative yet easy to use book will guide you or a loved one to reverse Type 2 Diabetes in 8 weeks. My plan will also help you to remain diabetes free as you will take this on as a lifestyle. Make better choices and take ownership of your health today! Download the eBook for only 99 cents!