Most established food habits are hard to change. In the following video I present 5 steps to changing the way you eat. 1. Identify the need – Why do you need to change? 2. Have a consistent plan. 3. Maintain new, consistent way of eating for at least 6 months 4. Stay motivated 5. Take charge. I know you can do it.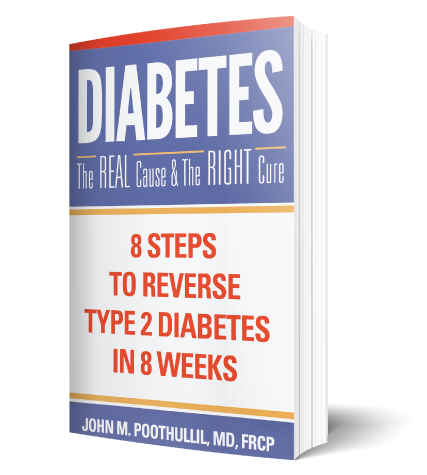 Diabetes: The Real Cause & The Right Cure. 8 Steps to Reverse Your Diabetes in 8 Weeks
If you have been diagnosed with Type 2 Diabetes, this informative yet easy to use book that will help you or a loved one reverse it in 8 weeks. My plan will also help you to remain diabetes free as you will take this on as a lifestyle. Make better choices and take ownership of your health today.
Now you can start making healthy steps while simply listening to the book!!!
Click on this image to get the audiobook
Ahora en Español